T&A Avocado Honey
Regular price

$15.00

Sale price

$10.00
Introducing T&A's Finest: Savory and Intense Avocado Honey
BIG SAVINGS! NEW LOWER PRICING!
Indulge your taste buds with the rich and unique flavors of our premium Avocado Honey, sourced directly from the picturesque orchards of Somis, California. Handcrafted with care and expertise, this remarkable honey captures the essence of the avocado fruit in a way that is savory, intense, and truly unforgettable.
Grown in the fertile soils and abundant sunshine of Somis, our avocados thrive, creating a distinct flavor profile that sets this honey apart from the rest. Our skilled beekeepers carefully extract the nectar from the delicate avocado blossoms, resulting in a luscious golden honey that encapsulates the essence of this renowned fruit.
What makes our Avocado Honey truly exceptional is its savory undertones and intense flavor. As you savor each spoonful, you'll experience the rich and buttery notes that are characteristic of avocados. Its velvety smooth texture and deep amber color make it a luxurious addition to any culinary creation or a simple drizzle of delight on your favorite dishes.

Whether you're an adventurous food enthusiast or a connoisseur of unique flavors, our Avocado Honey is a must-try delicacy. Elevate your breakfast routine by spreading it on warm toast, or let its flavors shine through as a glaze on roasted meats and vegetables. You can even add a drizzle to your favorite cheese platter for a tantalizing pairing that will impress your guests.

Share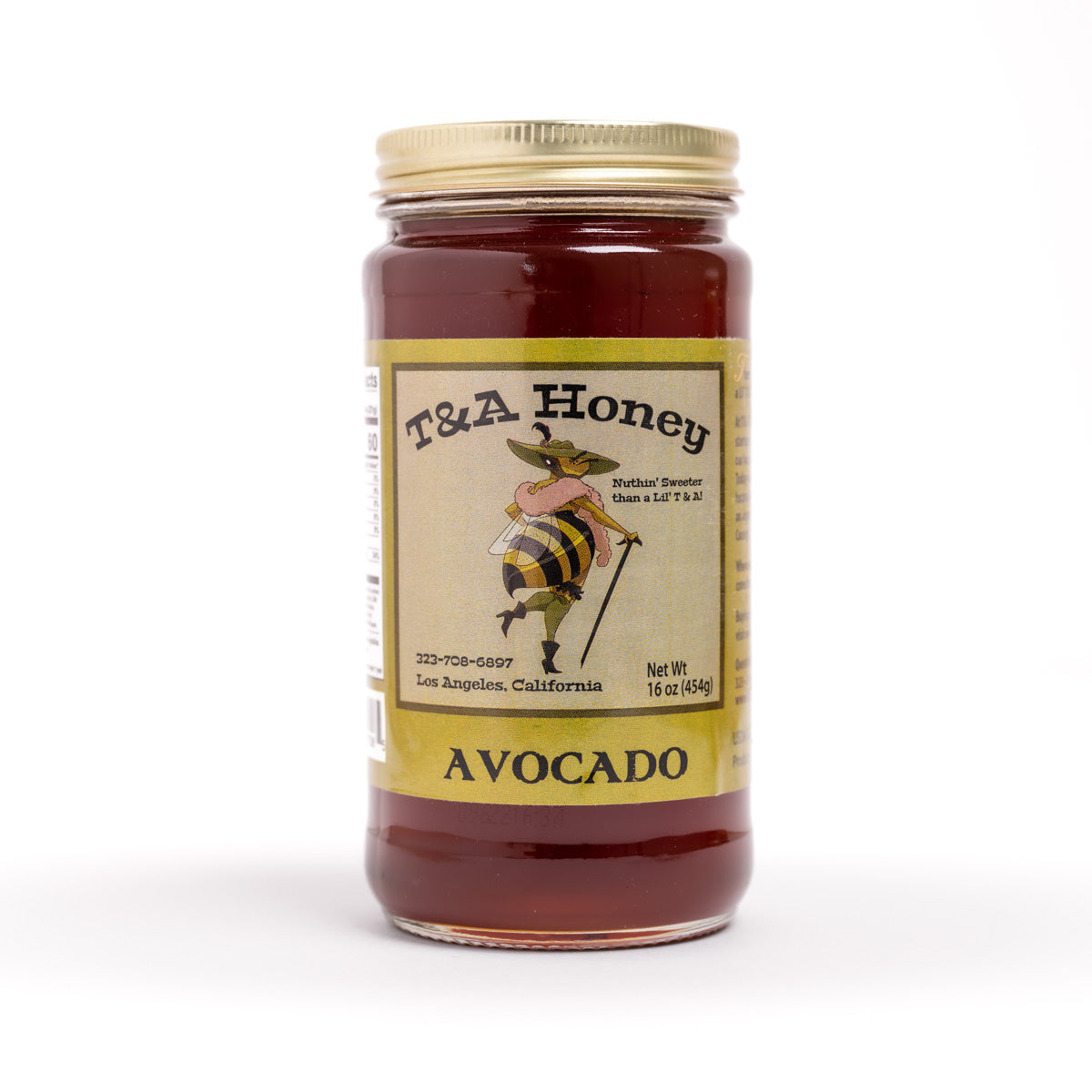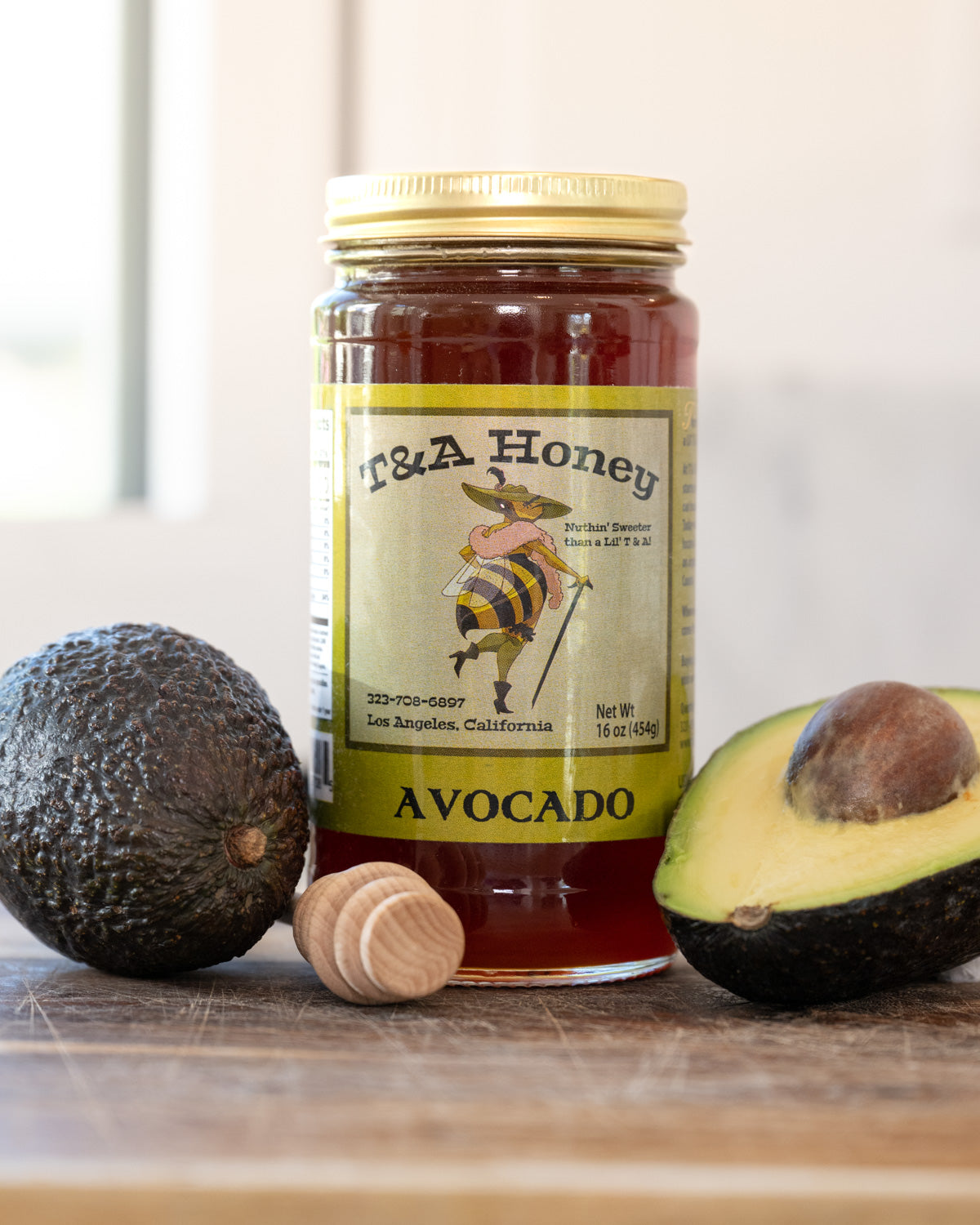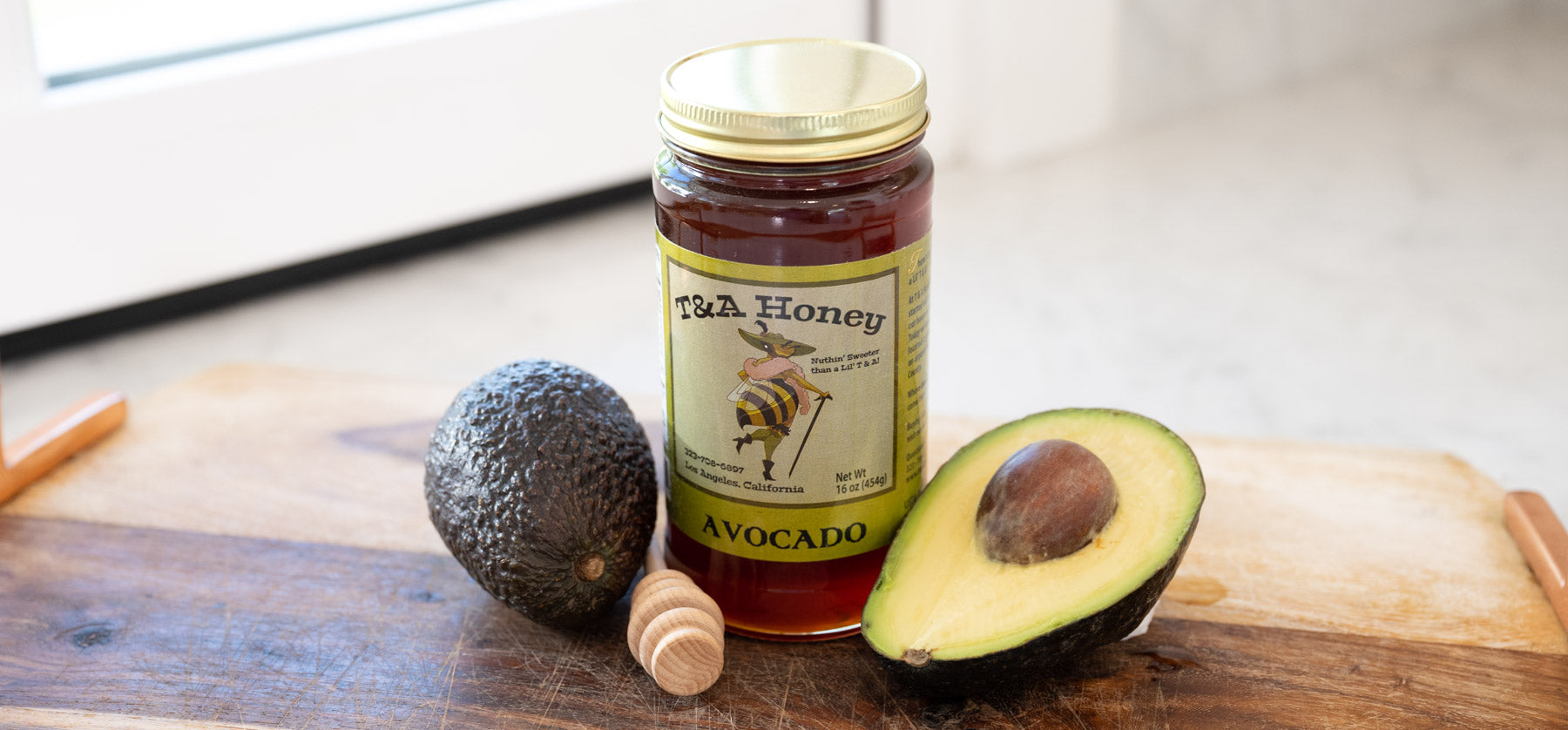 Testimonials
Add customer reviews and testimonials to showcase your store's happy customers.

Author's name
Add customer reviews and testimonials to showcase your store's happy customers.

Author's name
Add customer reviews and testimonials to showcase your store's happy customers.

Author's name
Add customer reviews and testimonials to showcase your store's happy customers.

Author's name
Add customer reviews and testimonials to showcase your store's happy customers.

Author's name