T&A Ventura Orange Wildflower Honey
Regular price

$15.00

Sale price

$10.00
Experience the Vibrant Symphony: Orange Wildflower Honey from Ventura, CA
BIG SAVINGS! NEW LOWER PRICING!
Transport yourself to the sunny citrus groves of Ventura, California with our exquisite Orange Wildflower Honey. Crafted with care and passion, this golden elixir captures the essence of the local orange and lemon blossoms, infusing it with vibrant citrus notes and an earthy undertone that will tantalize your taste buds.
Nestled among the scenic landscapes of Ventura, our beehives thrive amidst the fragrant orange and lemon groves. The bees diligently gather the nectar from the delicate blossoms, imbuing the honey with the unmistakable flavors of the surrounding orchards. Every spoonful of our Orange Wildflower Honey delivers a symphony of citrus aromas and a hint of earthiness that is truly captivating.
This exceptional honey is a celebration of the natural harmony found in Ventura's citrus paradise. The zesty and bright flavors of oranges and lemons dance on your palate, while subtle earthy undertones ground the experience, creating a perfect balance. The result is a honey that is as versatile as it is delightful, elevating a variety of culinary creations to new heights.
Indulge in the morning by spreading our Orange Wildflower Honey over freshly baked scones or drizzle it on top of a stack of fluffy pancakes. For a refreshing twist, stir it into your favorite citrus-infused tea or create a tangy glaze for grilled chicken or roasted vegetables. The possibilities are endless, and the flavors are simply irresistible.
Share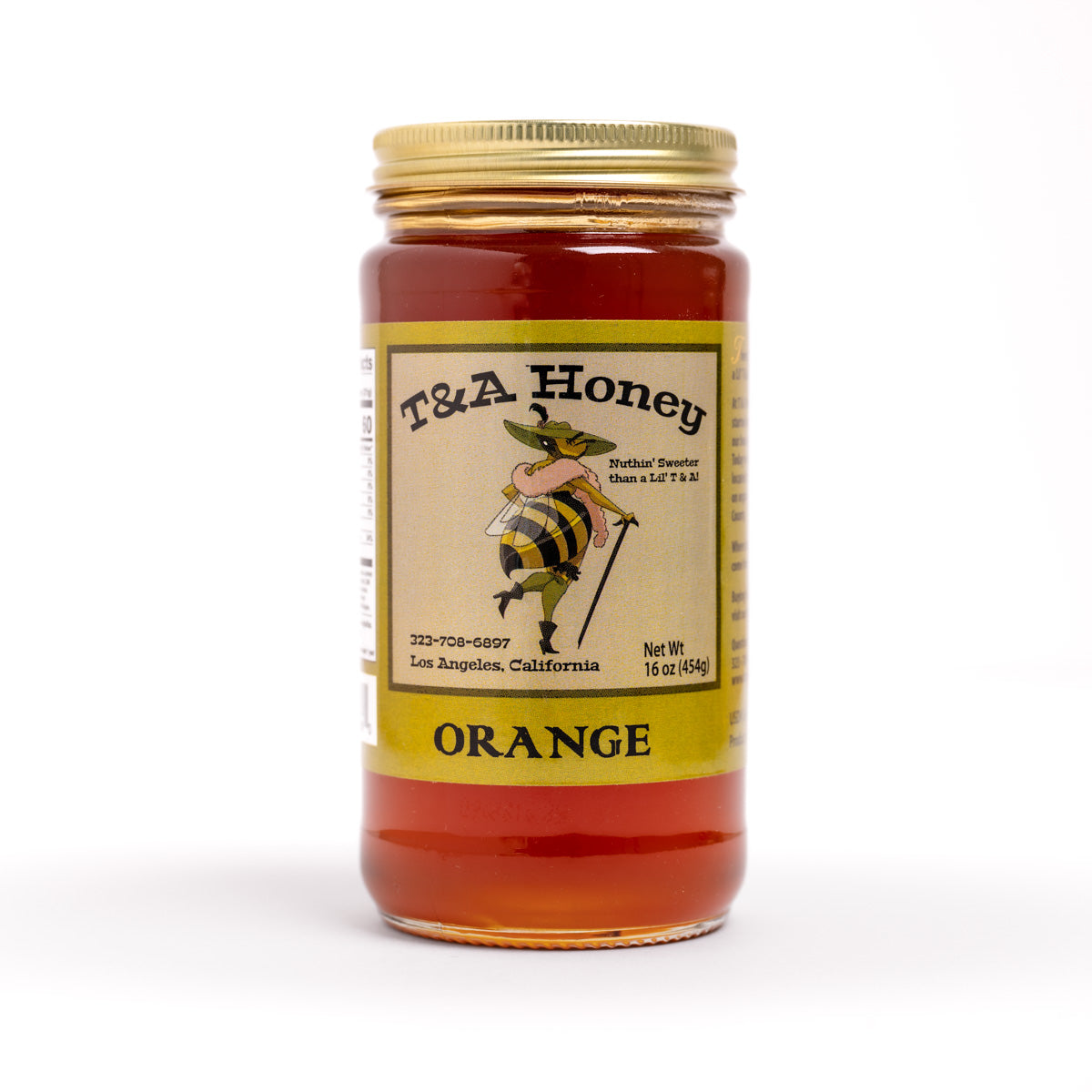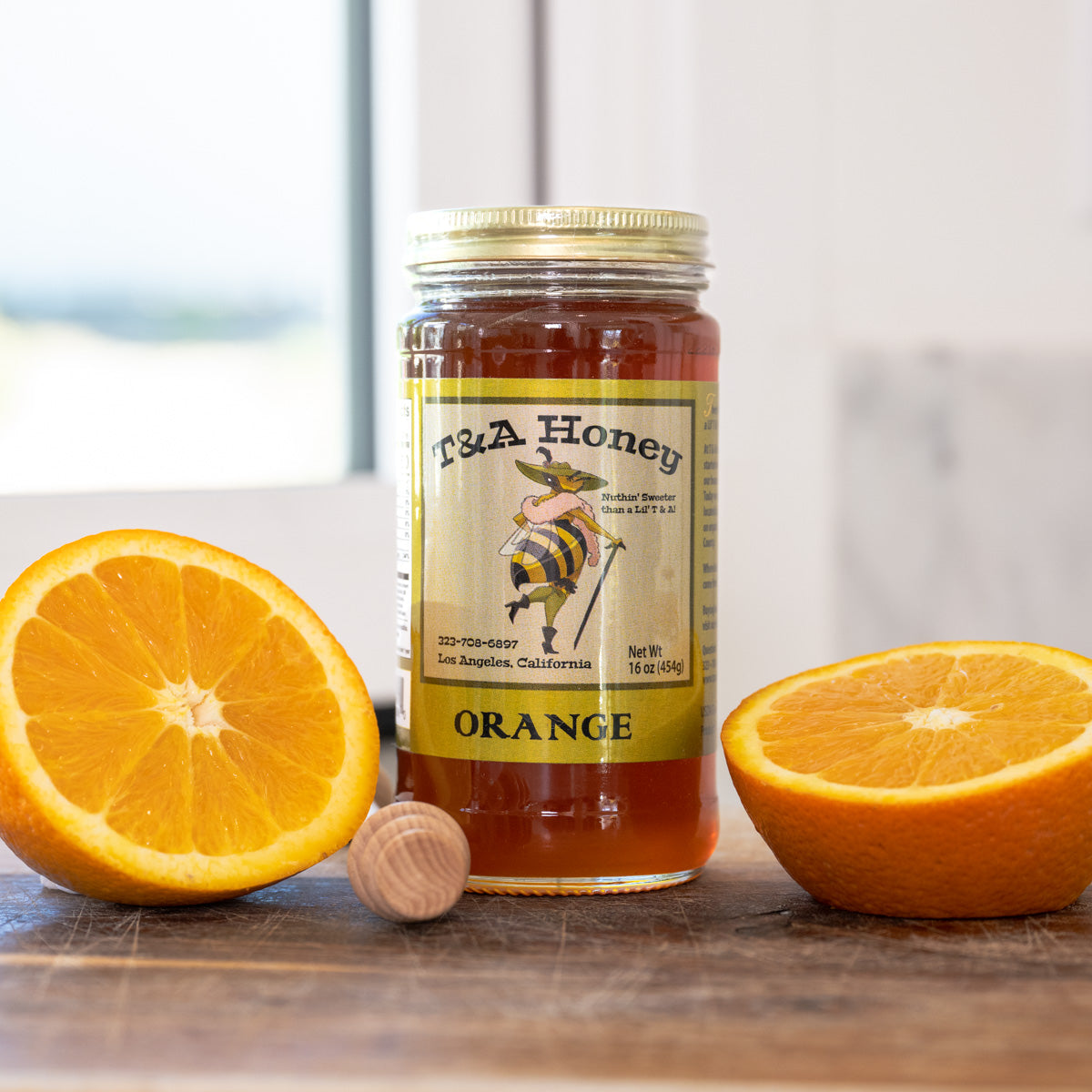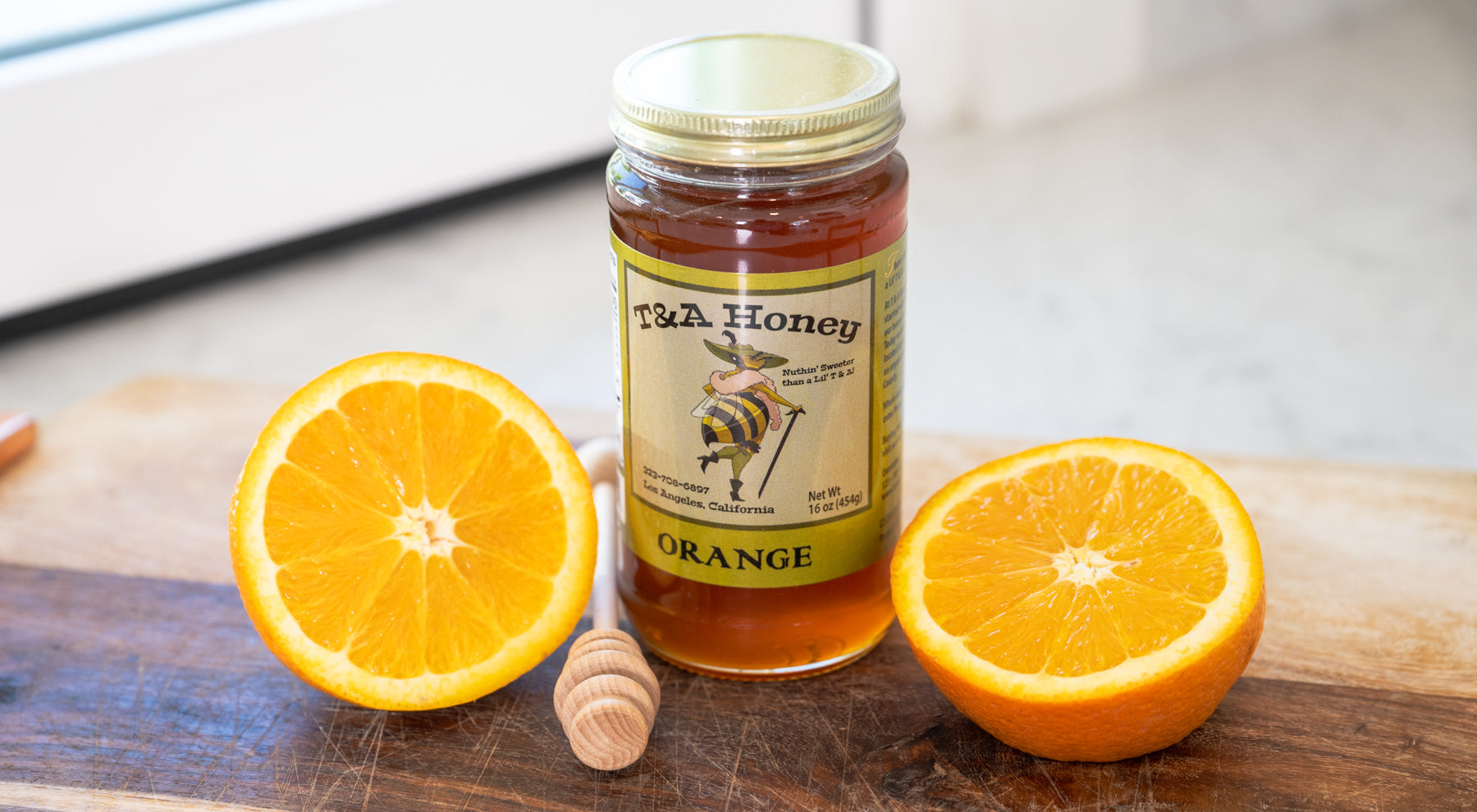 Testimonials
Add customer reviews and testimonials to showcase your store's happy customers.

Author's name
Add customer reviews and testimonials to showcase your store's happy customers.

Author's name
Add customer reviews and testimonials to showcase your store's happy customers.

Author's name
Add customer reviews and testimonials to showcase your store's happy customers.

Author's name
Add customer reviews and testimonials to showcase your store's happy customers.

Author's name